Meditation has a long history among religious traditions. Ancient Indian religions have written about meditation practices from a variety of perspectives. Additionally, Western religions have practiced meditation in an assortment of forms. In short, meditation is recognized as a beneficial practice by many great religions that millions of people follow in our modern day.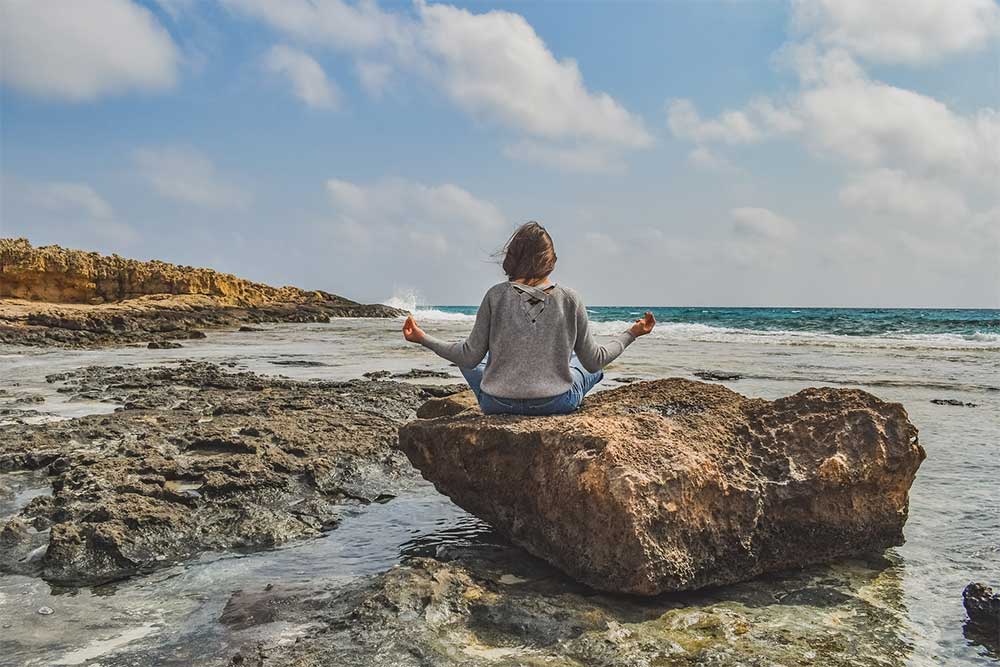 The Buddhist teachings, especially, has given meditation an important role and is practiced in order to purify the mind.
There are two different meditation types according to the Buddhist tradition: Samatha (tranquility) and Vipassana (insight). These two types have been practiced from the dawn of Buddhism, spanning over two thousand, five hundred years (2,500). The variety of meditation approaches, within Samatha and Vipassana, are many but forty main techniques exist that are used to train the mind.
A person who practices meditation will receive many benefits according to the technique that the person follows. There are two meditation techniques commonly practiced in the Buddhist tradition, which includes, breathing meditation (Anapanasati) and loving kindness meditation (Metta).
If a person correctly practices meditation, that person is able to gain great benefits in many different ways. According to the Buddhist teachings, meditation practice is used to train the untrain mind and purify the impure mind. The ultimate goal of Buddhist meditation is to attain a peaceful state of Enlightenment.
The Buddhist discourses also explain that meditation practices can be used to overcome problems that we suffer from in our daily lives. If a person practices breathing meditation, that person can develop mindfulness. With the power of mindfulness, a person can achieve a calm and peaceful mind state; whereby, maintaining improved mental health.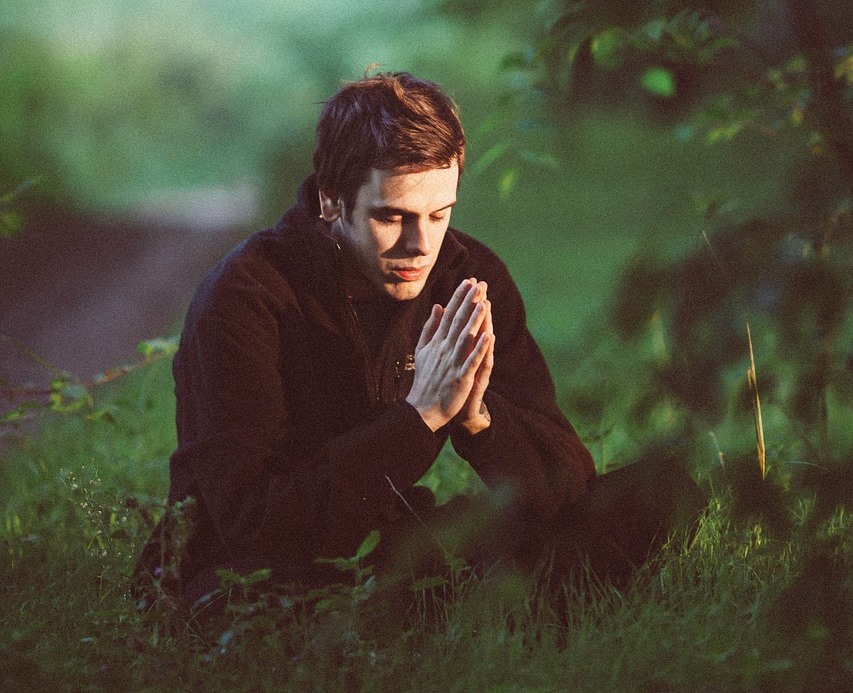 Loving kindness practice is another common Buddhist meditation technique. Through the practice of loving kindness meditation, a person can gain eleven (11) benefits that contribute to a happy live. The (11) benefits for loving kindness practice include the following: The person sleeps easily and wakes easily and will not experience any evil dreams. The person is dear to human beings and dear to non-human beings. Deities protect the person. The person will not be harmed by fire, poisons or weapons. The person's mind is concentrated very quickly. The person will have a bright complexion. The person will die unconfused. If the practitioner does not achieve the highest Enlightenment in this life, then that person will be born in the pure Brahma world.
People of all religious backgrounds can practice mindfulness and loving kindness meditation and receive benefit in their daily life. With meditation, it's possible to have a peaceful life that is free from worry and hate. Having a peaceful mind will lead you to many good things.
If you are a student, meditation skills will benefit your studies. If you are in the workforce, meditation skills will assist you in your daily work. If you are husband or wife, you will have a good family life; whereby, avoiding unmindful mistakes. Finally, you can live a great life, refrain from hating, and adhere to noble activities. You will enjoy a peaceful life with good health and happiness.
Bhante Rahula
Windsor Buddhist Vihara
Return to Windsor Acupuncture