Integrative Acupuncture and Ayurveda Medicines
An Effective and Proven Treatment for Your Holistic Well-Being.
Welcome to Windsor Acupuncture
Windsor Acupuncture is a complete and integrative service that aims to increase patient access by offering treatments at three convenient Windsor area clinics. All acupuncture services are provided by Dr. (Ayur) Sisira K. Premarathna, a Certified acupuncturist and Ayurvedic Doctor with more than 30 years experience. More on Sisira.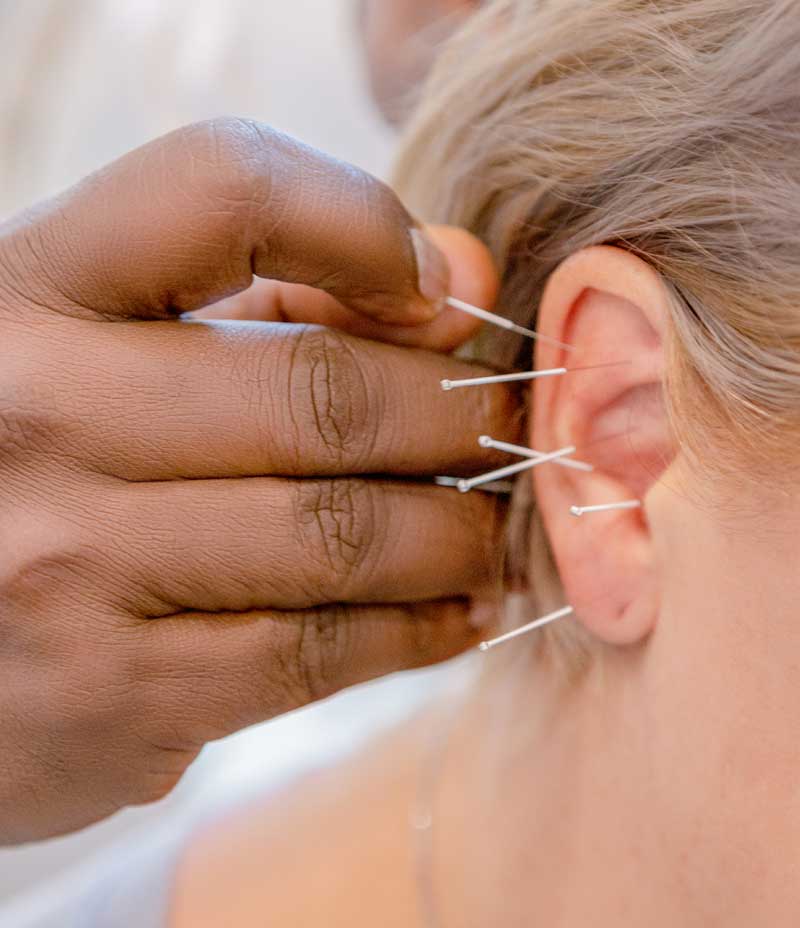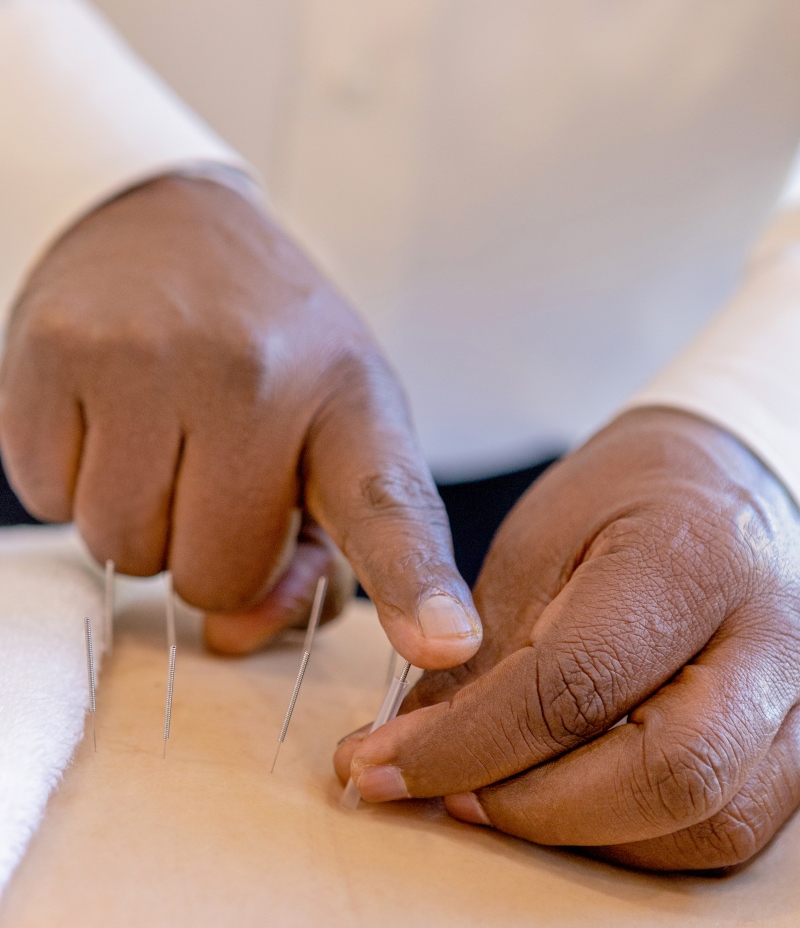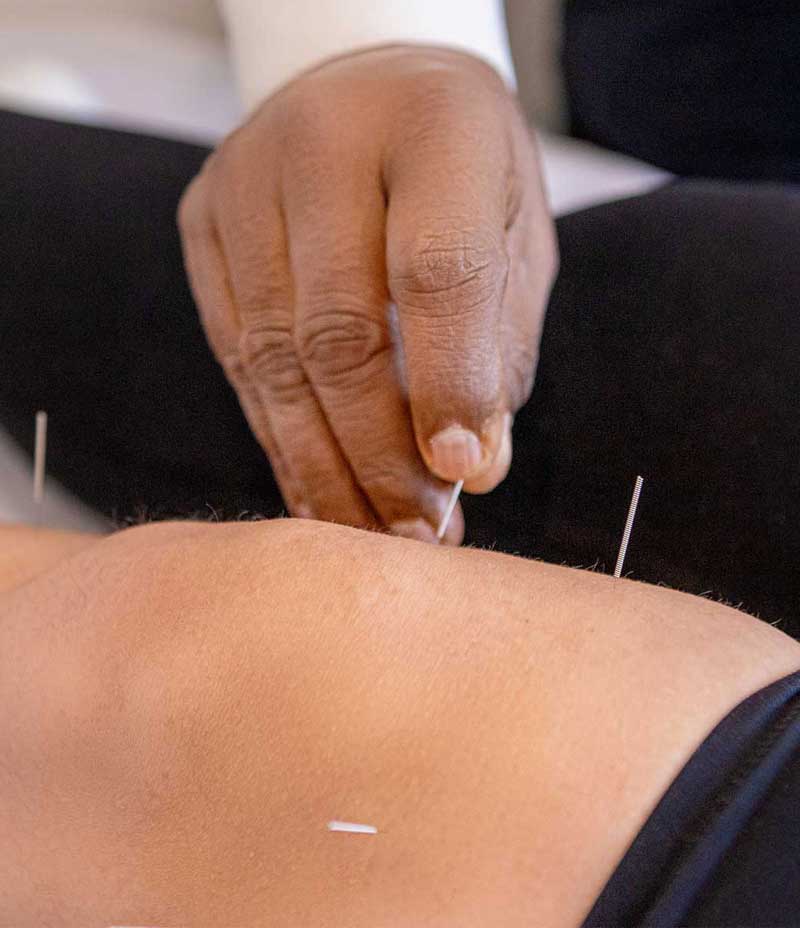 Sisira's approach combines technology from both modern and ancient practices of medicine, in addition to healthy living, to bring about the optimal balance for physical, mental, and emotional health. Dr. Premarathna considers all aspects of life, not just physical symptoms, to develop a customized treatment plan, in the context of each patient as a whole person.
How Acupuncture Helps
If pain is slowing you down Dr. Premarathna's unique combined skills in Acupuncture, Ayurveda and Pulse Reading can help you recover faster. His more than 30+ years of experience help many patients who sufferer from the following:
Neck and Back Pain
Headaches & Migraines
Repetitive Strain Injuries
Tendinitis & Arthritis
Chronic Injuries
Skin Conditions
Neurological Disorders
Digestive Disorders
Women's Health Issues, Menopause
Infertility
Addictions, Smoking
Weight Control
Stress, Anxiety, Depression
Asthma, Allergies
How Acupuncture Works
Acupuncture is performed by inserting very small, fine needles into specific points in the body. These points are called acupoints and are located along the body's meridians through which the Qi or life energy flows. Most of these acupoints are located in the hands, feet, and ears. the insertion of the needles helps stimulate the flow of energy through the body.
Does it hurt? There is no pain associated with acupuncture. The sensations may include a feeling of warmth, tingling or electricity, some minor cramping, heaviness, or distention in the immediate area or along that meridian. Once the needles are inserted, however, you'll most likely feel relaxed and may even fall asleep.
How many treatments will I need? The number of sessions recommended depends on the affliction being treated. Most concerns will require three to four treatments to discover whether acupuncture has had a positive effect on the patient.
Meditation will help you find peacefulness in all areas of your life.
A combination of yoga and ayurveda gives us the tools to know what ails us and make healthy changes.
Knowing your Ayurvedic body types can help you avoid imbalance and maintain physical, mental, and emotional harmony.